Buy online Plastic fuel tank – Jeep Grand Cherokee 2005-2010 3.0 CRD Diesel
Plastic fuel tanks are manufactured in-house – from a modern composite material based on polyester resins, fiberglass and carbon fabrics. They have a high degree of reliability and are close to steel in terms of resistance/shock resistance.
! Each fuel tank is tested for leaks after production to ensure that there are no fuel leaks and/or vapours.
The fuel tanks are manufactured in Latvia in full compliance with the technical regulations and norms of the European Union.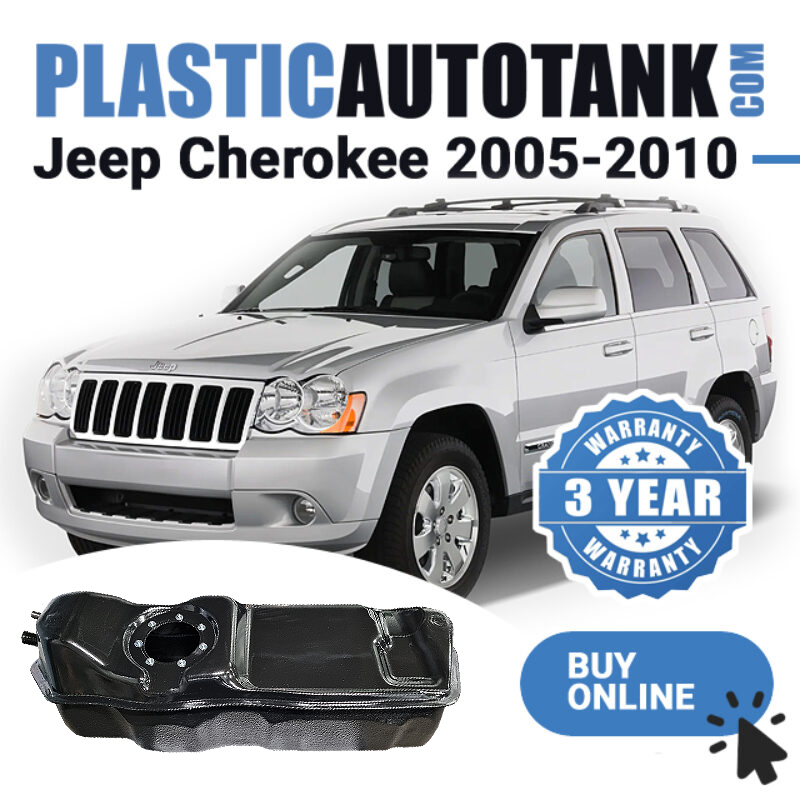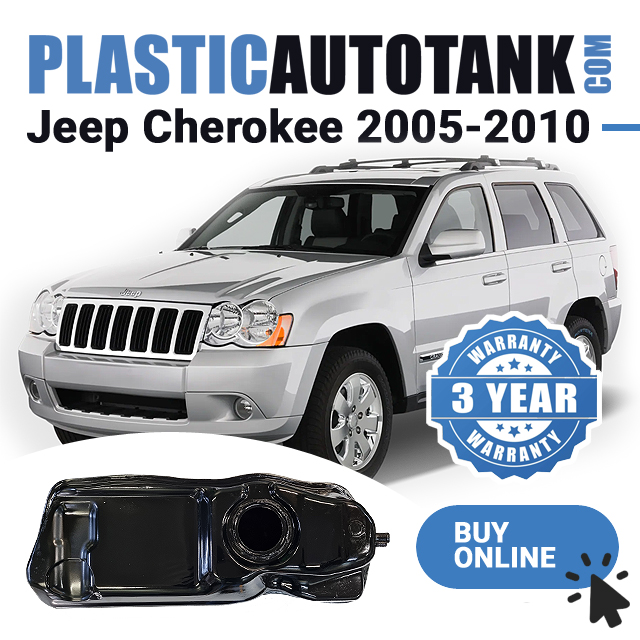 If you're not sure which fuel tank is right for your car model, message us on WhatsApp and we'll help you choose.